Start Your Journey to Wellness
Are you ready to start your journey? Let's take this step together.
Our team of experts is committed to providing you with the highest quality of care, tailored to your unique needs.
We understand that dealing with mental health issues can be challenging, which is why we offer appointments with or without a referral. We also offer flexible scheduling with early morning, late evening, and weekend hours when available, so you can get the care you need on your schedule.
To get started, please call our office at (270) 908-3839 or to request an appointment online, please complete our inquiry form below.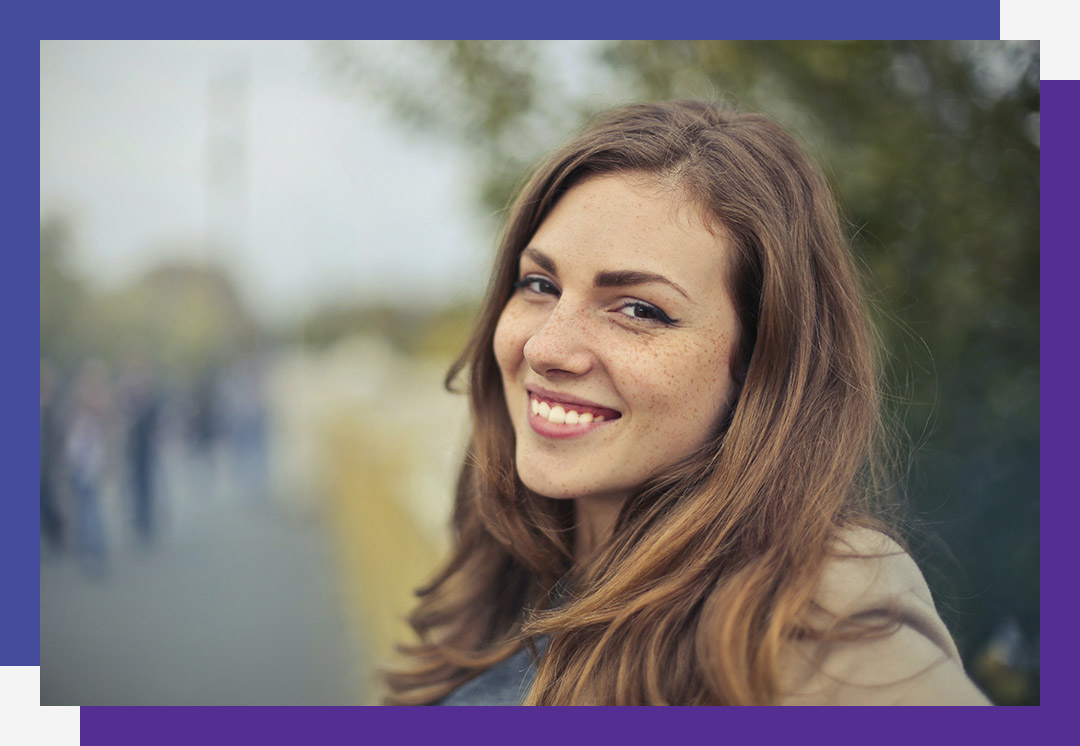 Contact us today to start your journey to a better mind, better health, and better life. One of our Stillwater Patient Guides will be in touch with you soon to discuss your needs and how we can assist you. We're here to help you every step of the way.
Additional Contact Info
 4570 Pecan Drive, Suite C
Paducah, KY 42001
 (270) 908-3839
 (270) 908-3834