Better mind. Better health. Better life.
Are you struggling with depression, anxiety, or other mental health conditions? Stillwater Health is here for you. We understand what it feels like to try everything and still not experience any relief. That's why we're dedicated to providing innovative therapies that can help you restore your mental health and improve your quality of life.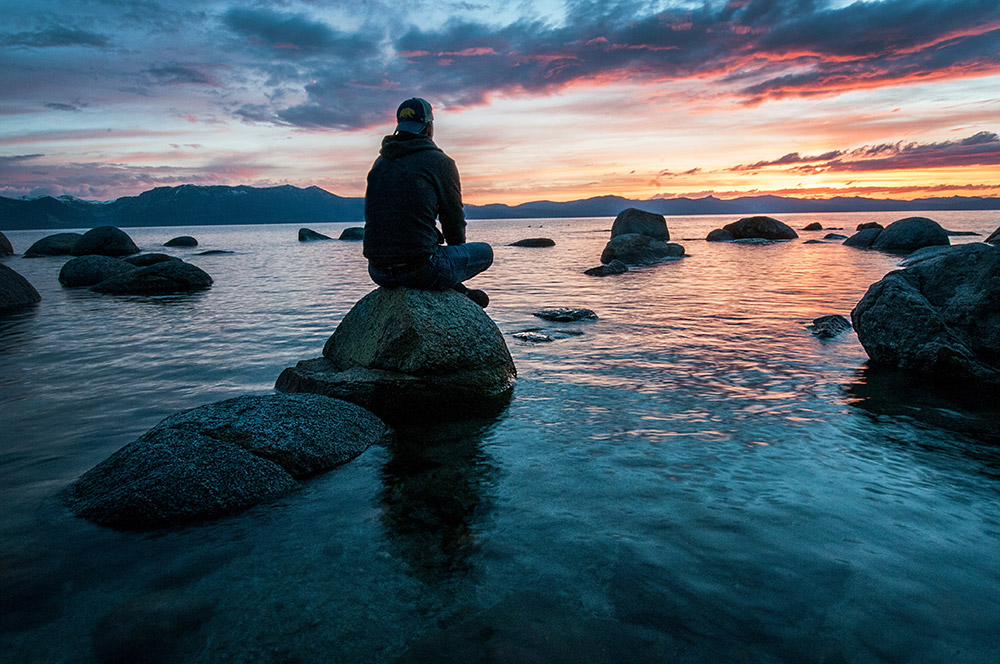 What We Do
At Stillwater Health, we provide treatment for a range of mental health conditions including depression, anxiety, suicidal thoughts, bipolar disorder, PTSD, postpartum depression, OCD, migraine headaches, complex regional pain syndrome, neuropathic pain, and fibromyalgia.
Stillwater Health offers NeuroStar TMS and Ketamine Therapy designed to help you achieve optimal mental and physical wellness.
TMS & Ketamine Therapy Services
Click on each service to learn more about how it can help you find relief and restore balance in your life. Our team of experts is here to support you every step of the way.
Start Your Journey to Wellness
If you are ready to take the first step towards a better quality of life, we invite you to reach out to us today. Stillwater Health offers appointments with or without a referral, with flexible scheduling options to accommodate even the busiest of schedules. To learn more about our services, including fees and payment options, visit our contact page or call us directly at 270-908-3839. Our team is here to listen and help you take action to achieve the relief and freedom you deserve. Don't wait any longer to start your journey towards a better mind, better health, and better life with Stillwater Health.