The Stillwater Health Story
Stillwater Health was founded to provide patients with a more innovative and comprehensive approach to mental health and wellness. We are driven by a desire to help our patients achieve lasting relief and restore balance to their lives. We recognize and understand the need for a more comprehensive and innovative approach: one that focuses not just on treating symptoms but on addressing the underlying issues that cause these conditions.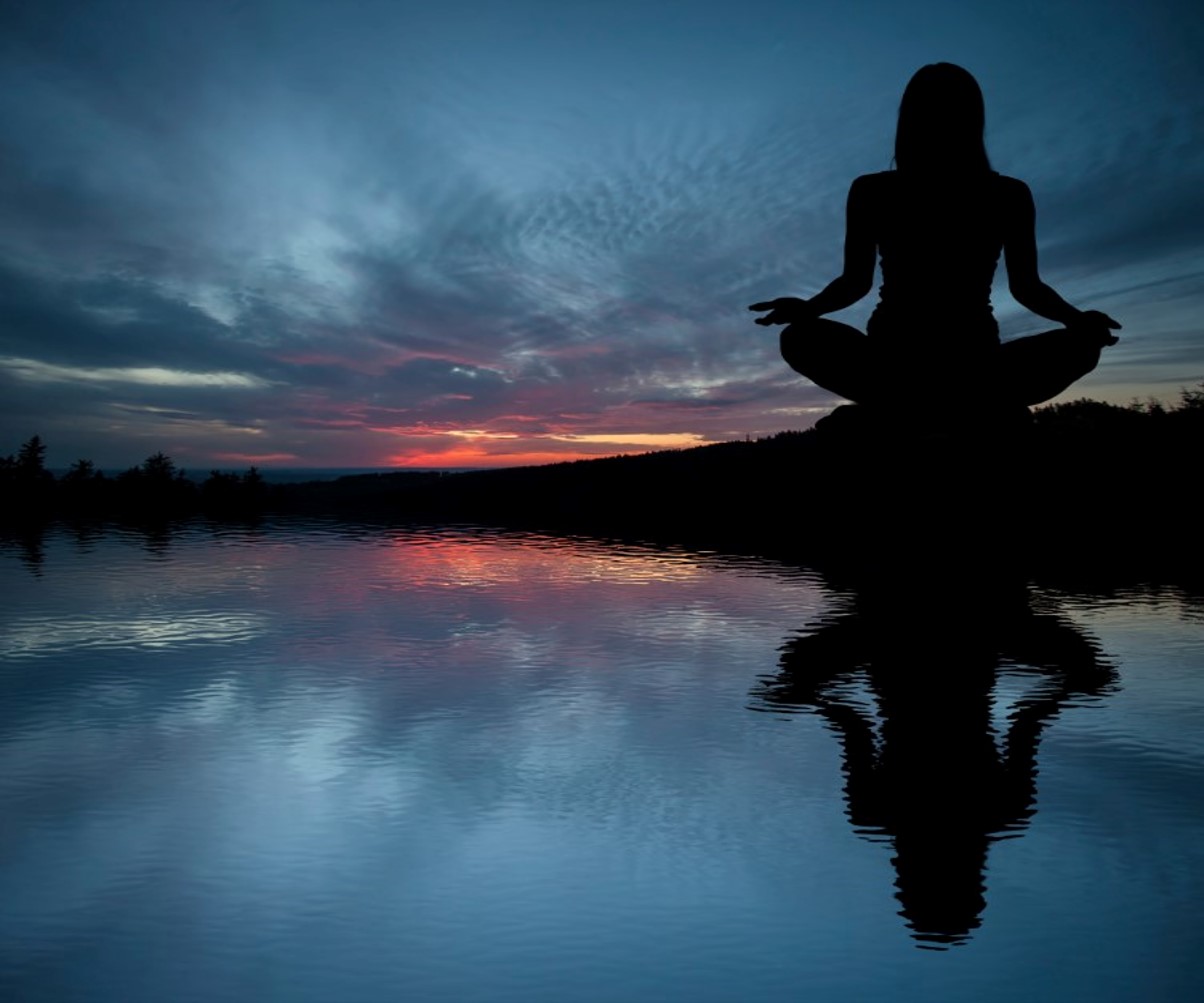 We understand the challenges that come with mental health struggles, and we're here to be your partner every step of the way.
We know how difficult it can be to find an effective treatment for mental health conditions. That's why we offer a range of innovative therapies, including  NeuroStar TMS , which has been shown to provide substantially greater benefits and remission rates than typical medical therapy alone, especially when combined with psychotherapy and ketamine therapy.
Our team of experts has over 70 years of combined experience, and we have seen firsthand how routine medications and therapy only go so far. That's why we're dedicated to providing our patients with the most advanced and effective treatments available, to help them find a better path forward and achieve a better quality of life.
Our approach is centered on empathy, understanding, and a deep commitment to our patient's well-being. We understand that mental health struggles can be isolating and challenging, so we meet our patients with a genuine sense of care and concern. 
We know that the journey toward wellness can be a difficult one, but the team at Stillwater Health is here to help. If you're struggling with depression, anxiety, PTSD, or any other mental health condition, we invite you to reach out to us. We're here to listen and help you take action to achieve the relief and freedom you deserve. Contact us to start your journey today!
Contact us today to schedule a consultation and take the first step towards a better mind, better health, and better life with Stillwater Health.